SECURITY AND SAFETY OFFICE
SSO is UPLB's first responders during emergencies, and ensures safety, security, peace, and order on campus 24/7.
Major Programs / Activities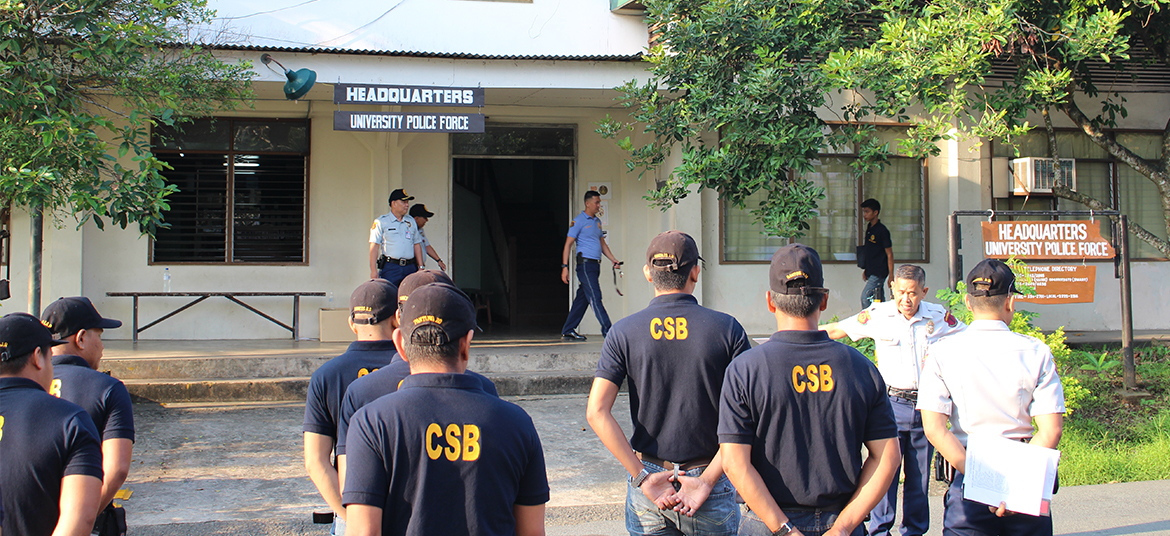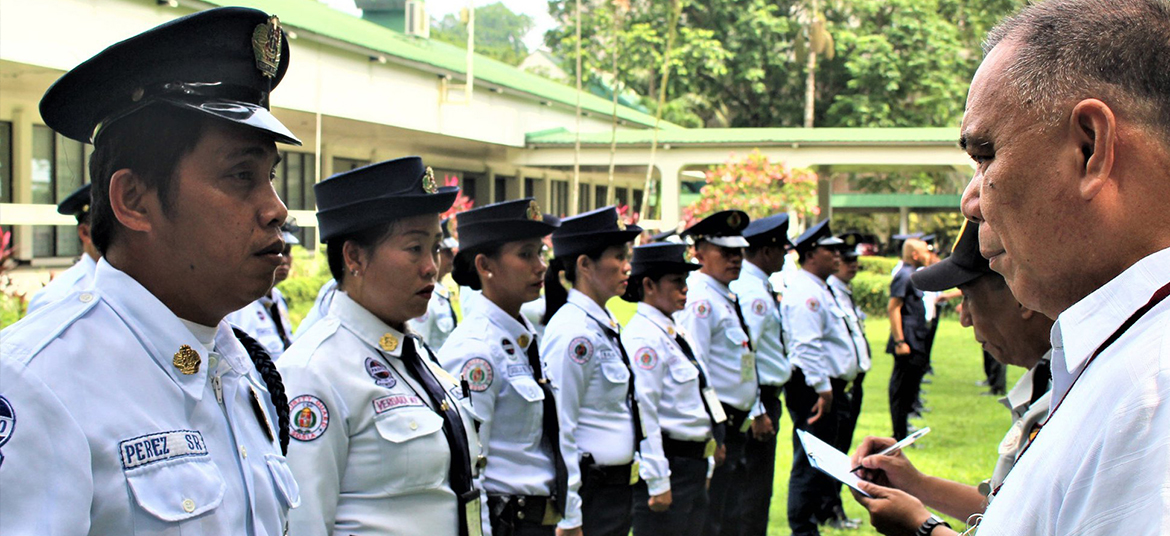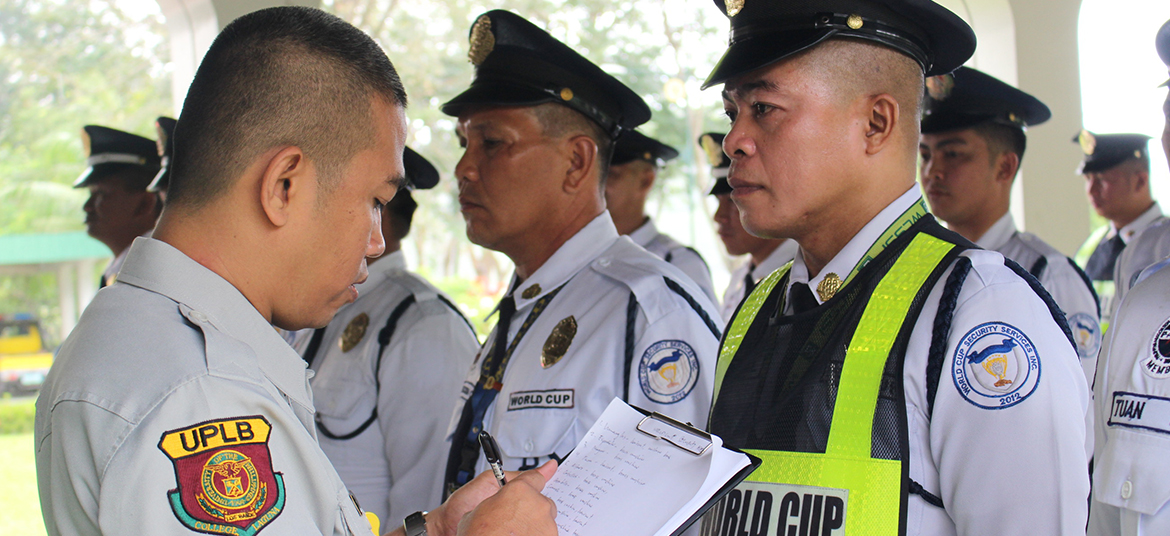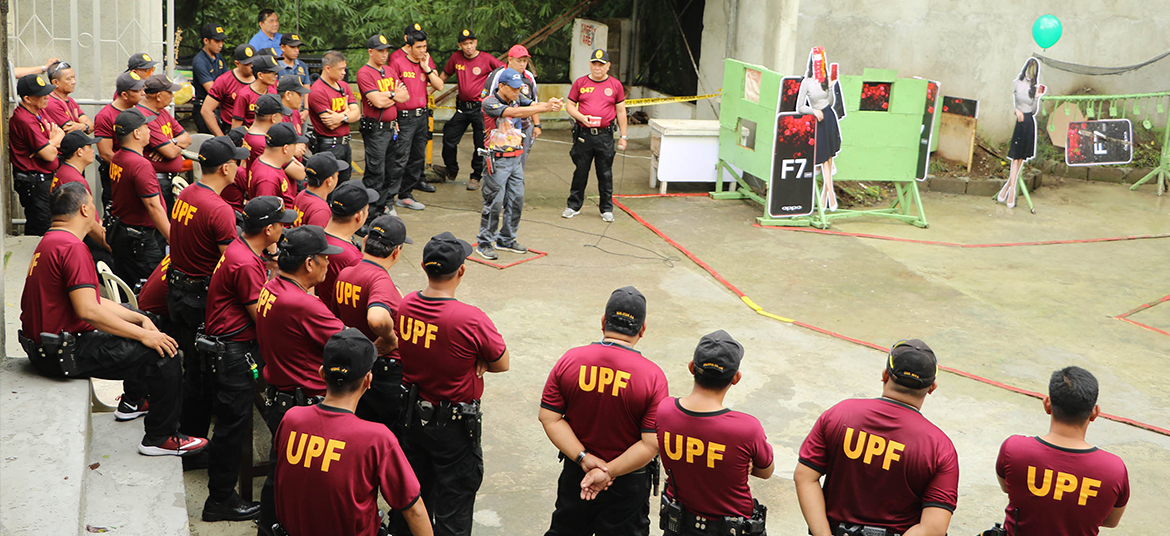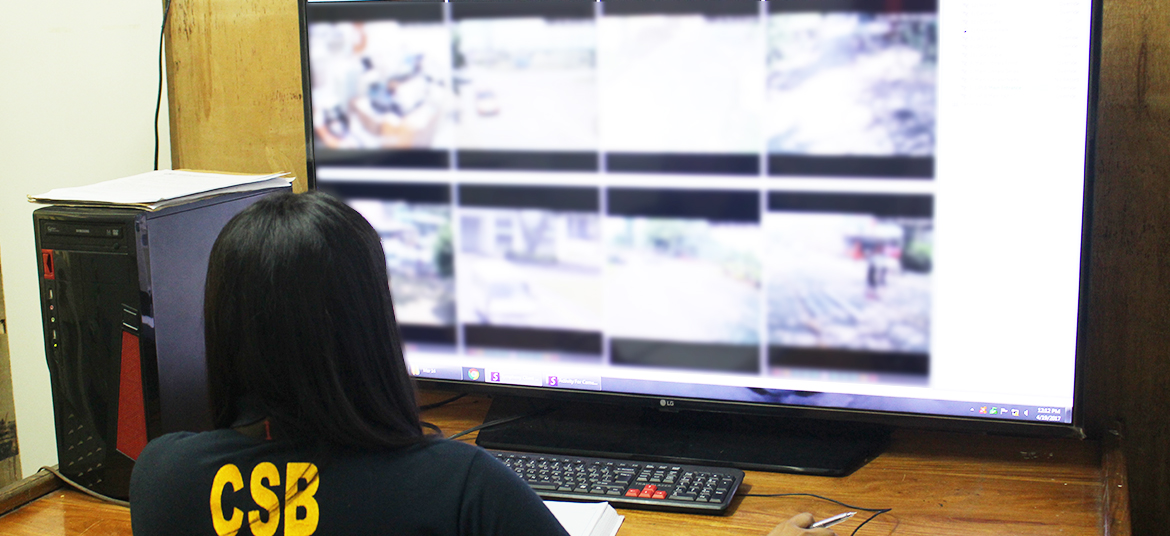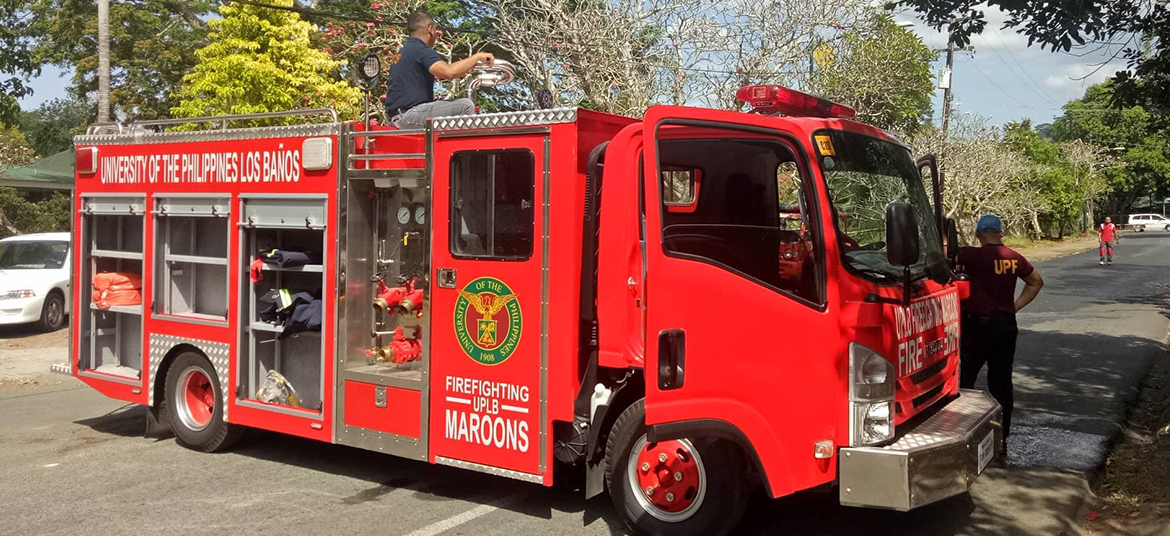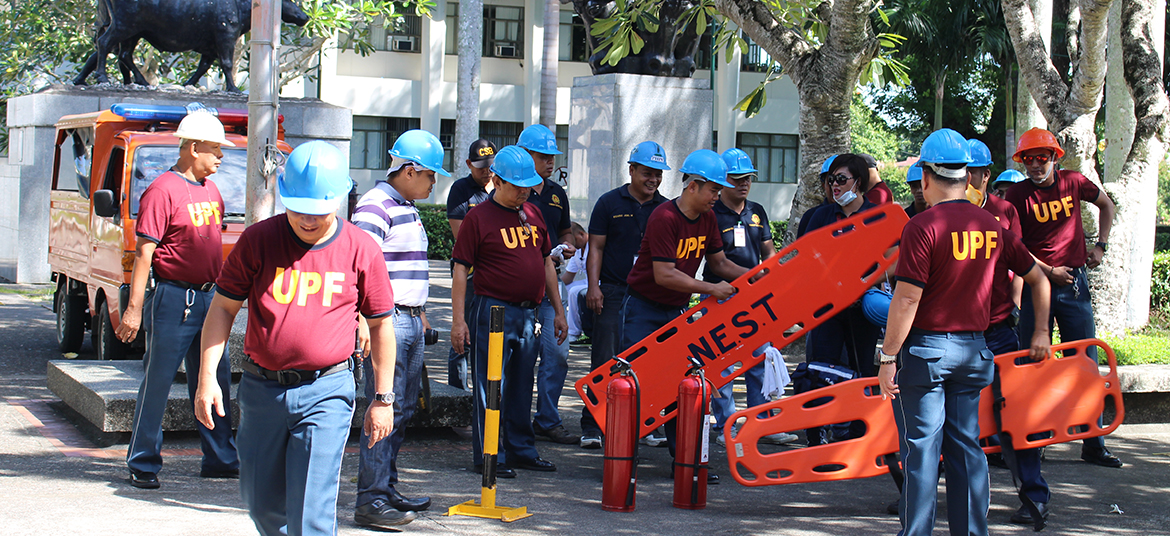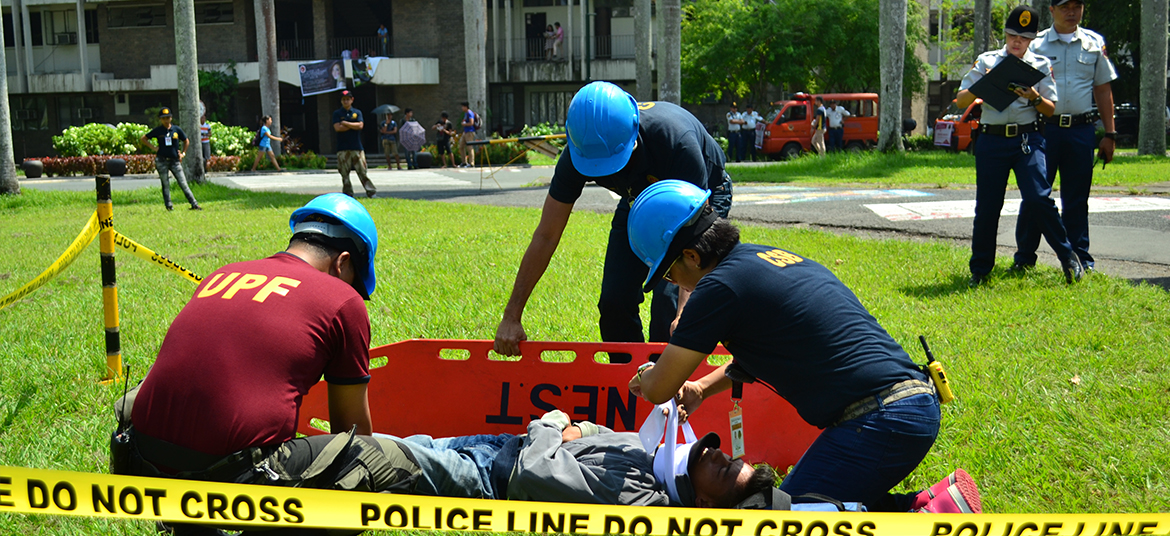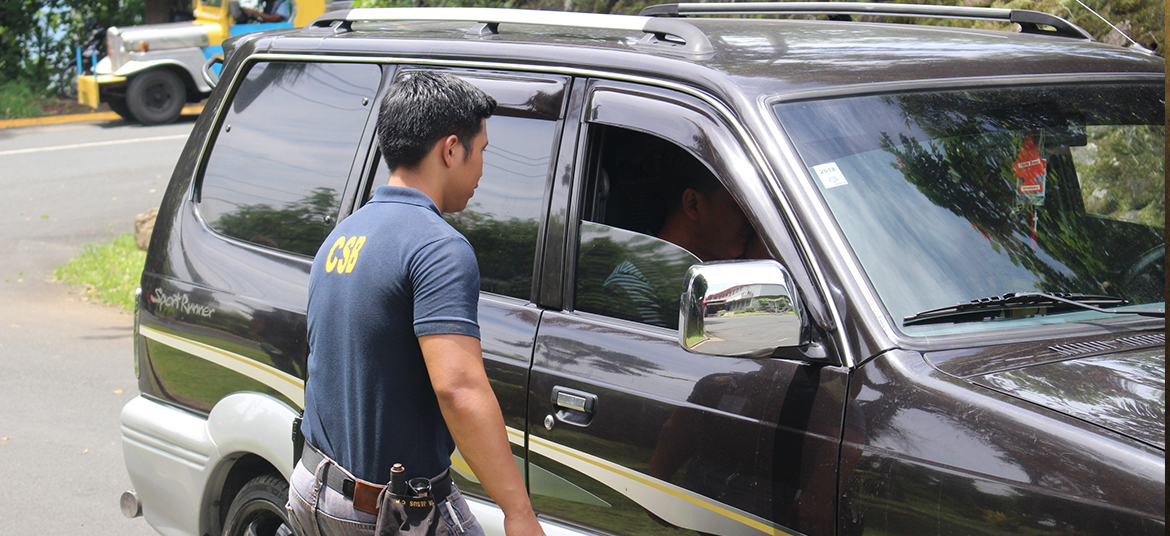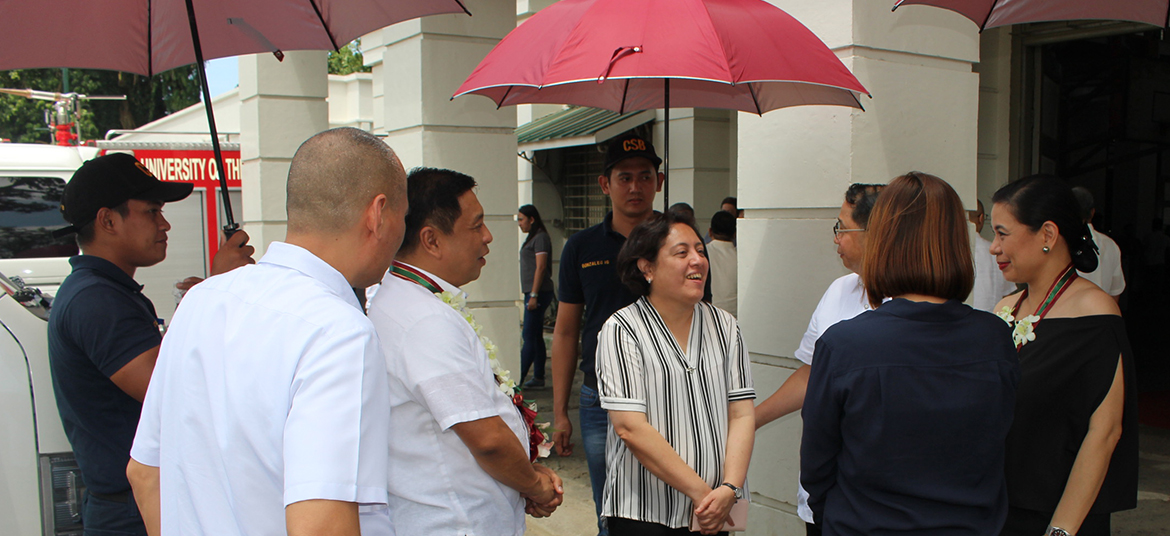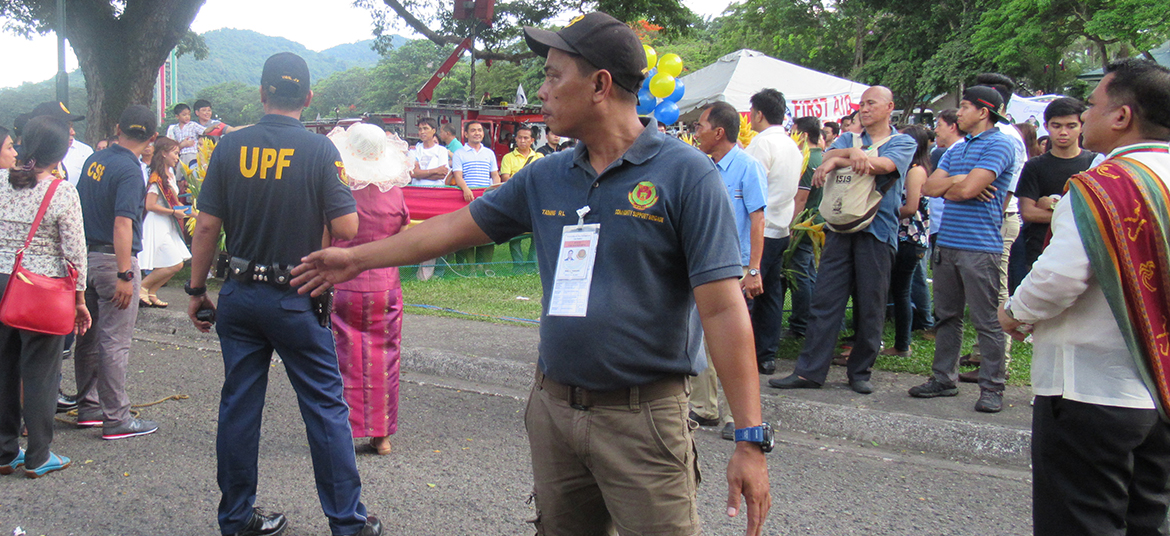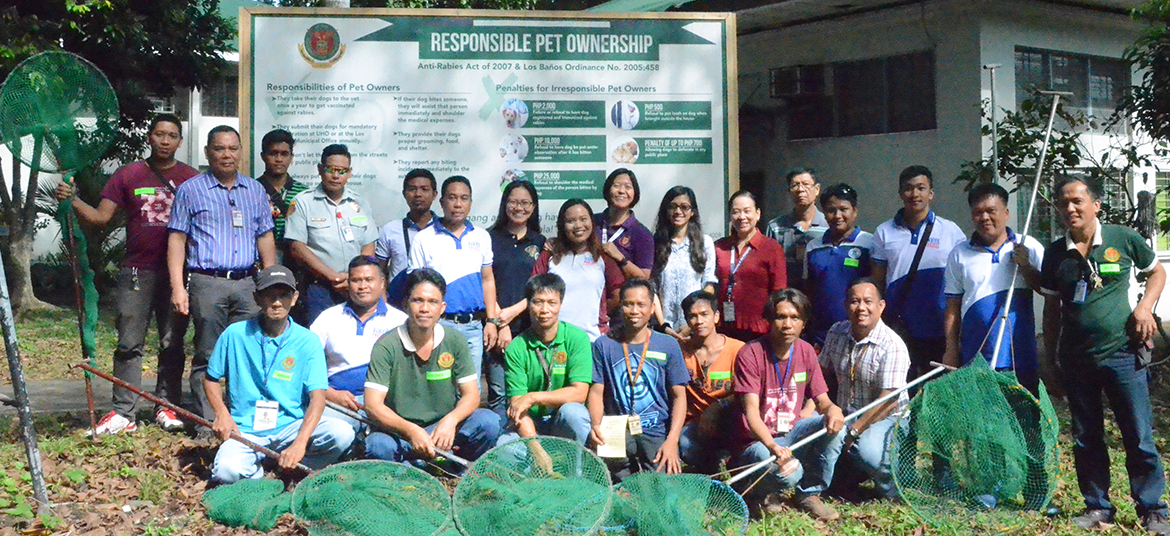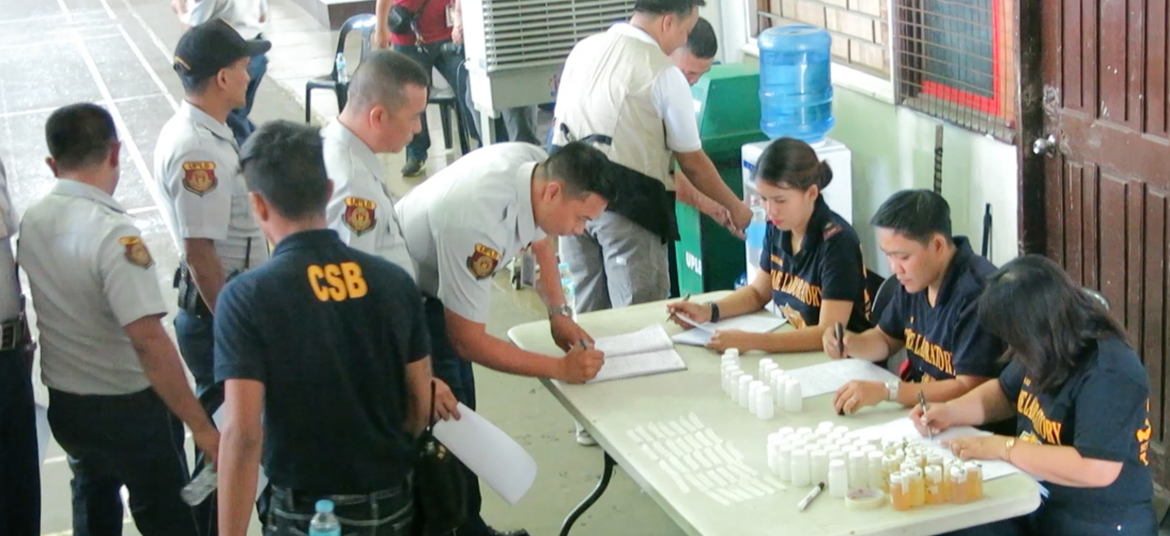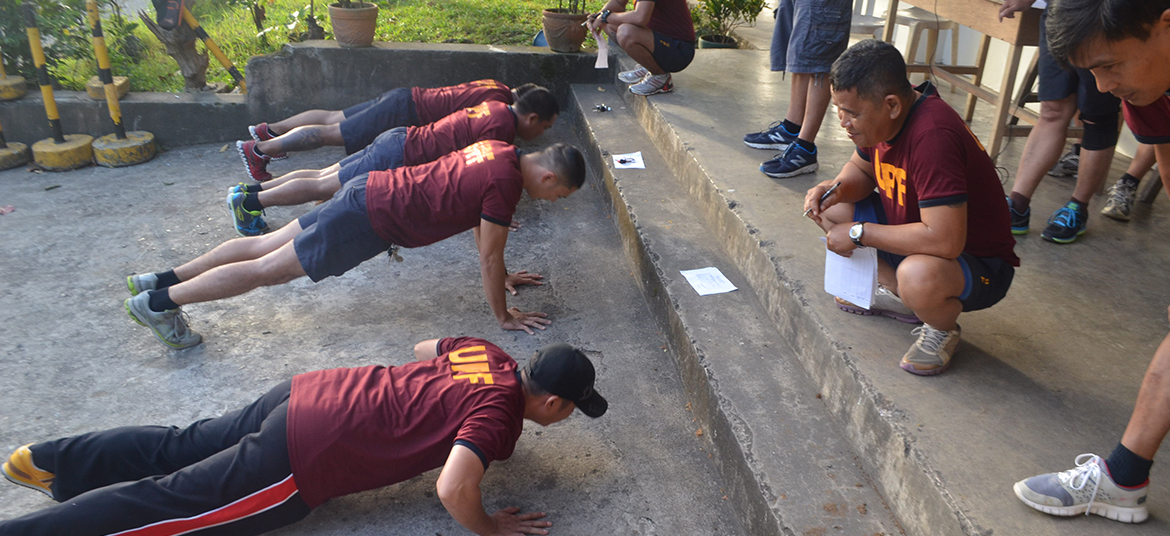 SSO started out as the University Police Force (UPF) that was created during the 916th meeting of the UP Board of Regents (BOR) on 26 July 1979. It was initially placed under the supervision of the Office of the Vice Chancellor for Administration. However, during the 1113th meeting of the UP BOR held on 23 October 1997, UPF was transferred under the Office of the Vice Chancellor for Community Affairs. It was then expanded into the UPLB Security and Safety Office, with the approval of the UP BOR during its 1355th meeting on 20 October 2020, to administer UPLB's security and traffic programs, and further strengthen the security and safety services on campus.
The SSO is currently assisted by roving Junior Security Aide (JSA) personnel and private security agencies.