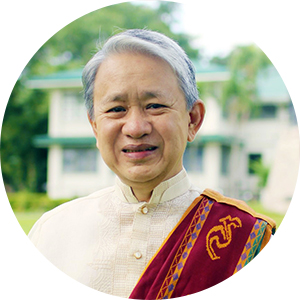 Roberto P. Cereno, MM
Vice Chancellor for Community Affairs
As a licensed forester, extension specialist and affiliate faculty member, his expertise and advocacies are on ecotourism and conservation education as strategies in protecting key biodiversity areas like the Mount Makiling Forest Reserve, especially when he became the Director of the Training Center for Tropical Resources and Ecosystems Sustainability (2012-present) and Deputy Director of the Makiling Center for Mountain Ecosystems (2008-2011), both under the College of Forestry and Natural Resources.
He has been working with the Los Baños Science Community as chair of its Tourism Committee, and has served the Los Baños local government unit since 2001, first as a technical adviser on tourism and later, as member of the Los Baños Tourism Council. He is credited for conceptualizing Bañamos Festival, the town's annual foundation celebration, and SyenSaya: Los Baños Science Festival. He is the Vice President of the Laguna Tourism Council and sits as a member of the CALABARZON Regional Ecotourism Committee. (Text by: UPLB OPR)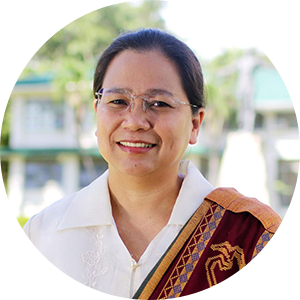 Benevieve D. Villanueva, PhD
Assistant to the Vice Chancellor for
Community Affairs
Dr. Villanueva is organic to OVCCA where she is a university extension specialist and head of technical services, assisting the vice chancellor in the management, coordination, and implementation of community affairs programs of UPLB for almost a decade now.
She is the secretary and member of the Joint Management Committees of UPLB with eight allied agencies that lease UPLB lands. She also had a two-year stint at the Business Affairs Office-OVCCA where she was a development management officer. She earned her PhD Extension Education from UPLB. (Text by: UPLB OPR)

DR. JESSIE IMELDA F. WALDE
Director, University Health Service (UHS)
ATTY. ERIC PAUL D. PERALTA
Director, Security and Safety Office (SSO)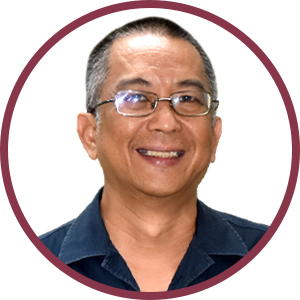 PROF. NELSON JOSE VINCENT B. QUERIJERO
Director, UPLB Gender Center (UPLB-GC)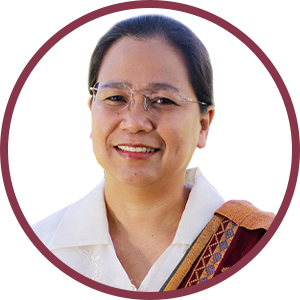 DR. BENEVIEVE D. VILLANUEVA
Chief, UPLB Housing Office (UHO)
Past Vice Chancellors for Community Affairs
Past Assistants to the Vice Chancellor for Community Affairs