The Business Affairs Office (BAO) is the income-generating unit of UPLB tasked to implement programs for the sustainable financing of the University's programs.
Excellence through innovative, efficient and sustainable management of business enterprises and marketing projects at UPLB.
Major Programs / Activities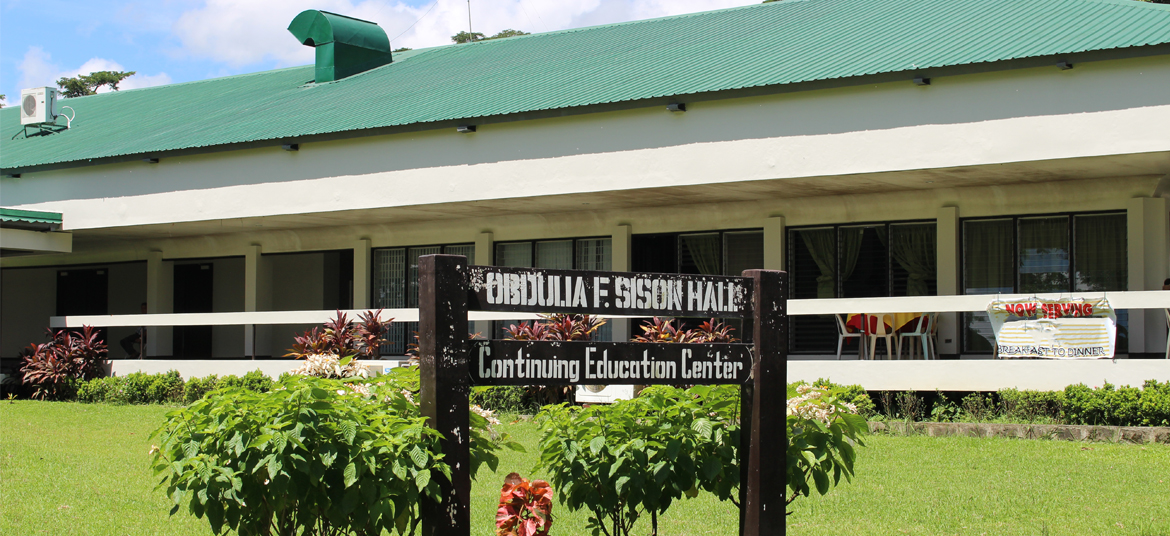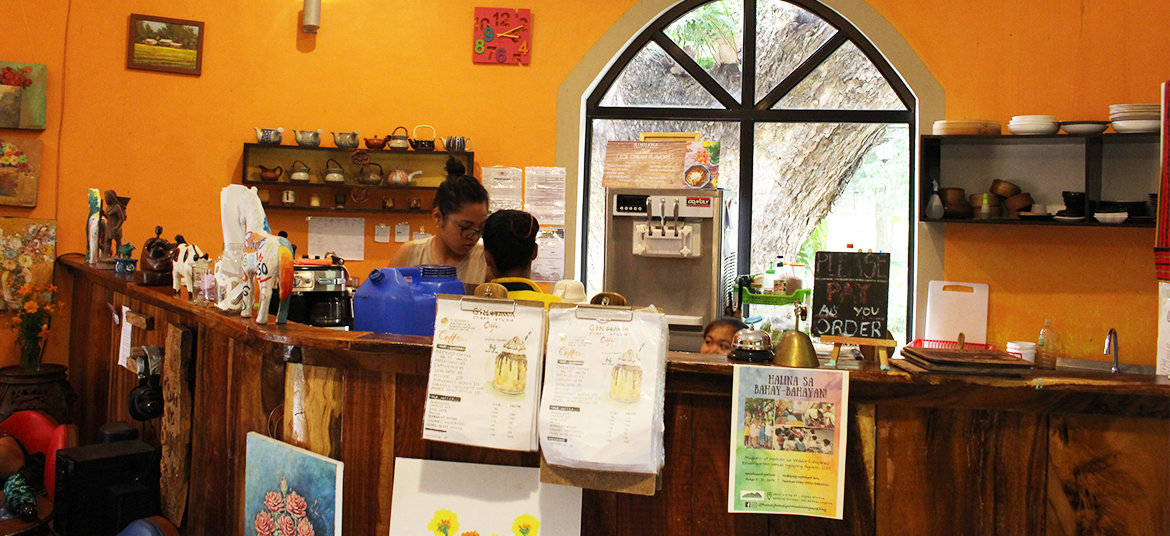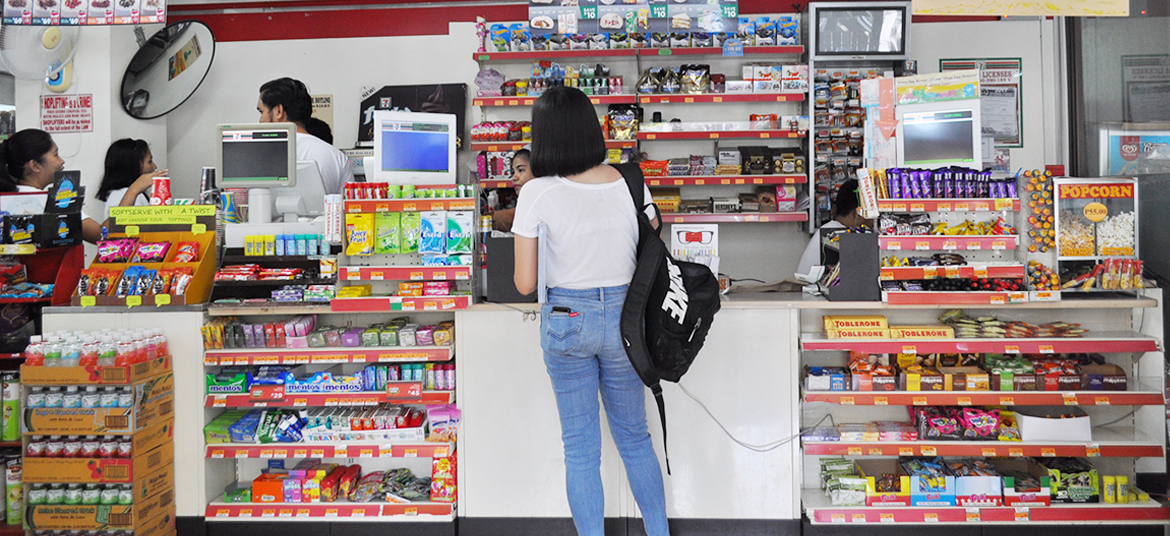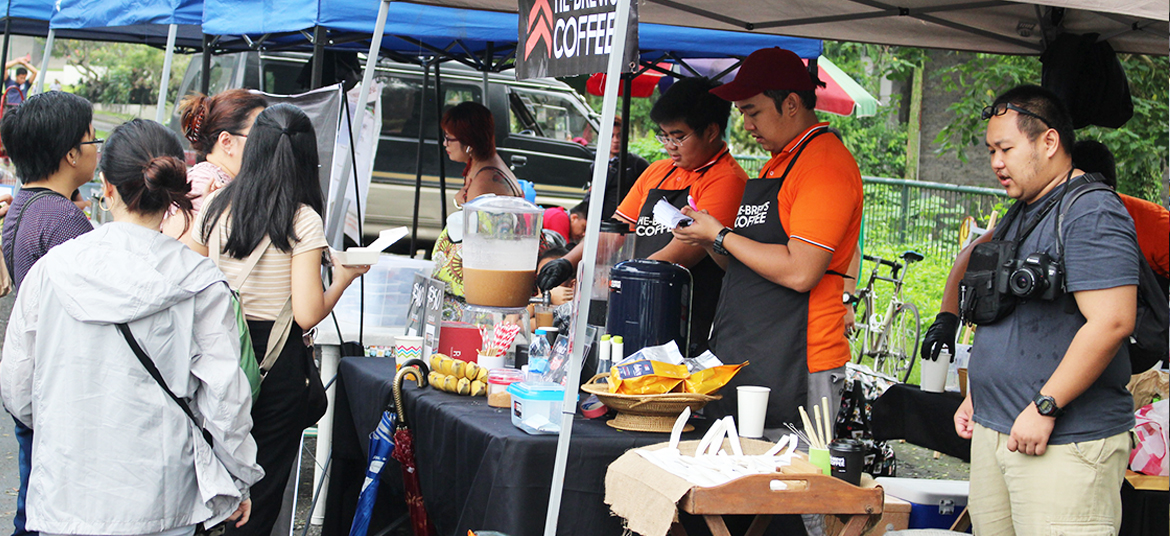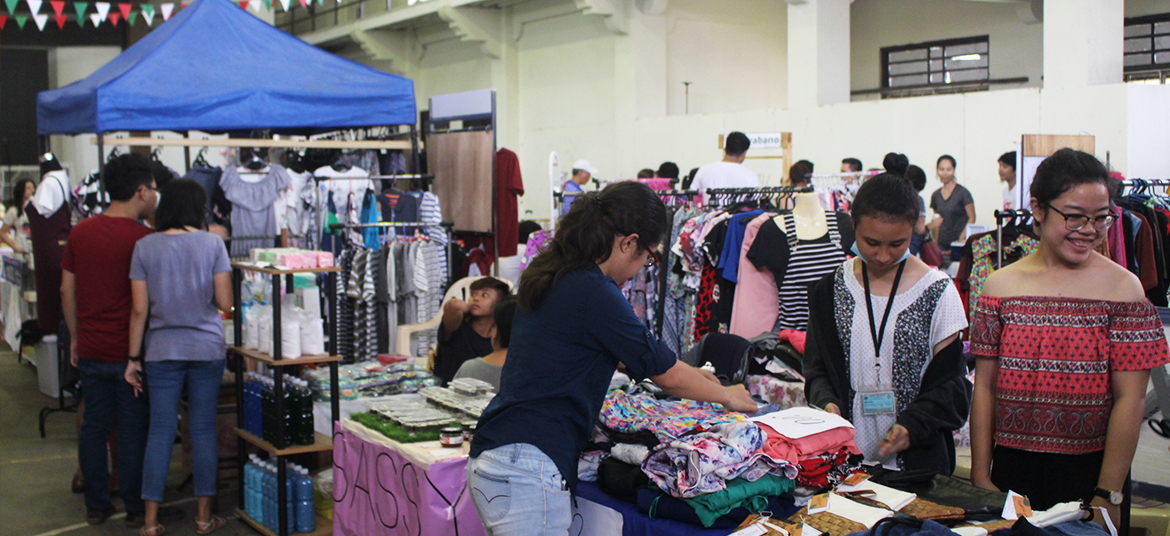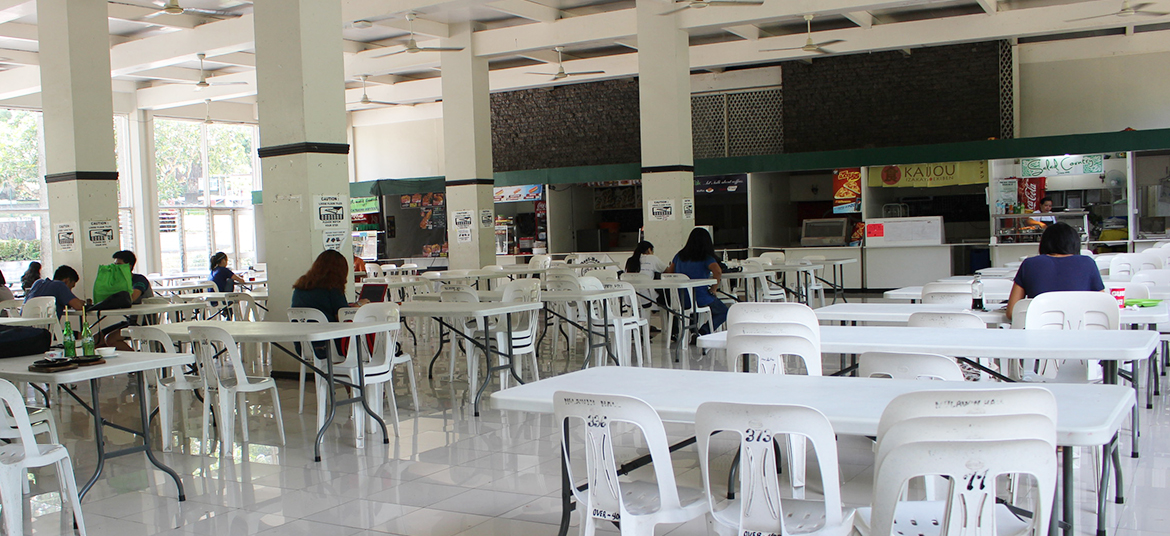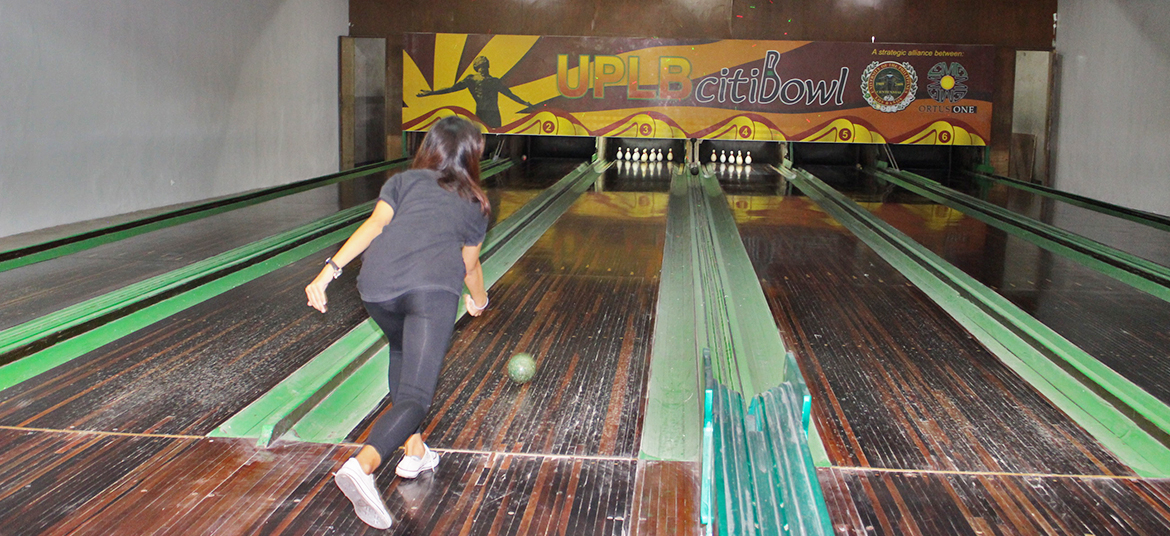 The Business Affairs Office of the University of the Philippines Los Baños provides leadership and direction in the management of UPLB's business enterprises such as the short- and long-term leases of University assets; food concessions; training, lodging, and recreation facilities and new business.
The reorganization of UPLB Central Administration through Executive Order No. 3 dated March 3, 1987 created the Business Affairs Office that was originally under the direct administration of the Office of the Chancellor. After several transfer of administrative supervision, the BAO is now under the Office of the Vice Chancellor for Community Affairs (OVCCA).