UHO-OVCCA turns over student housing to OVCSA
23 June 2020 | By: Miguel Victor T. Durian

The UPLB Housing Office-Office of the Vice Chancellor for Community Affairs (UHO-OVCCA) officially turned over the administrative supervision of the University's student housing services and facilities, which include 10 on-campus dormitories, to the newly-created Office of the Vice Chancellor for Student Affairs (OVCSA), effective 10 June 2020.
The Office of the Chancellor (OC) formalized the transfer through Administrative Order No. 2020:195, establishing OVCSA's Office of Student Housing (OSH) out of UHO's Student Housing Division (SHD).
In its supervision of the SHD from 2014 to 2020, UHO, through its current chief Prof. Zoilo D. Belano, Jr. and former chief Dr. Cesar B. Quicoy, worked closely with the UPLB Alliance of Dormitory Associations (ADA), in ensuring the psycho-social well-being of dormers, notably through programs such as edible landscaping and PasADAhan, an inter-dorm sports festival and pageant.
Aside from dorm renovations and repairs, UHO was also able to implement other infrastructure projects, particularly the installation of CCTV and biometric systems for security, WiFi Internet service and computer rooms, and indoor recreational facilities.
During the Luzon Enhanced Community Quarantine (ECQ), UHO also attended to the needs of over 1,000 stranded on-campus students, while OVCSA attended to the ones living off-campus. The UHO also took in students living in non-UPLB on-campus housing facilities, such as those of YMCA-LB, NCPC, FNP, SEARCA, and IRRI.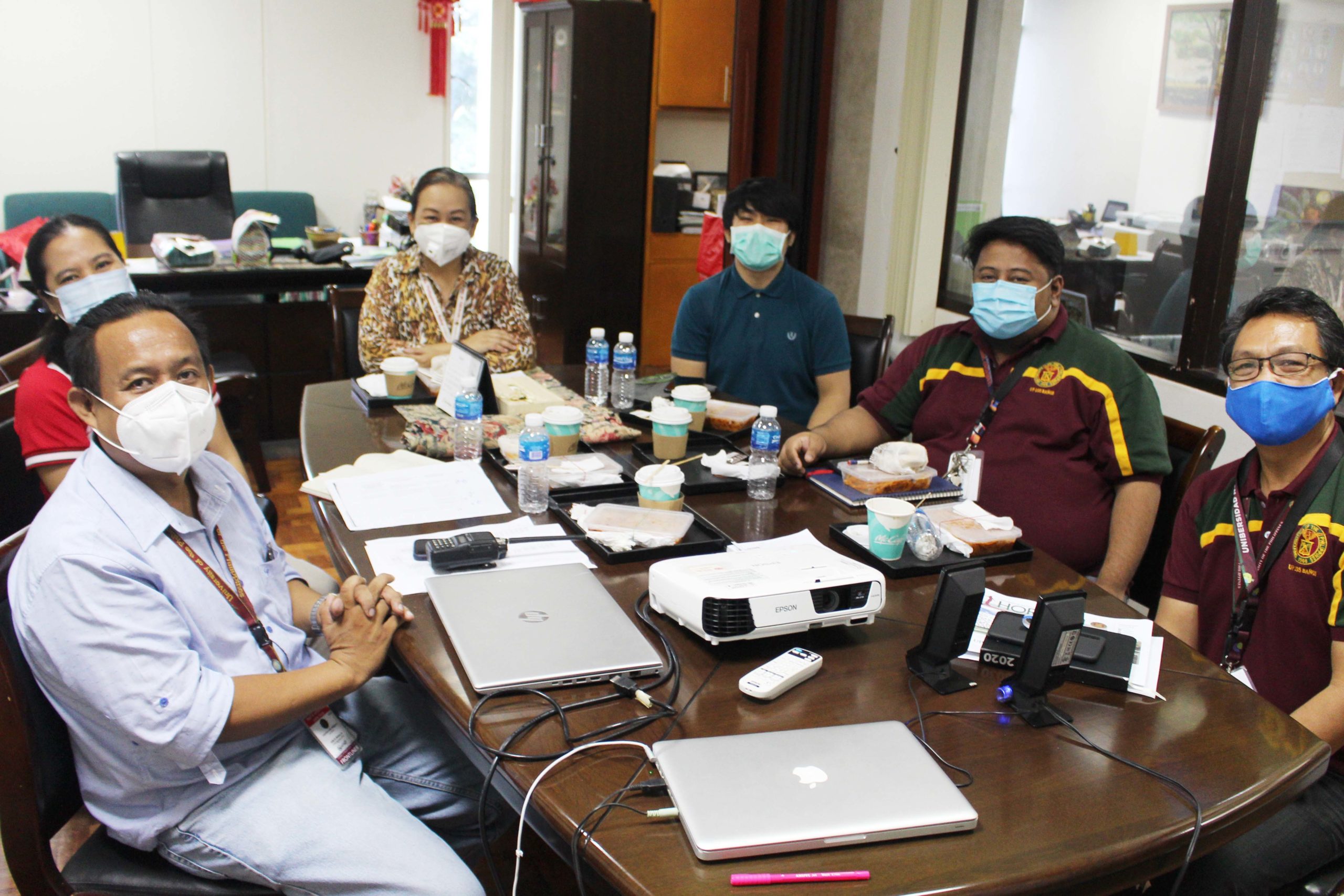 Vice Chancellor for Community Affairs Dr. Serlie Barroga-Jamias and Prof. Belano turned over all pertinent documents, funds, manpower, and projects to Vice Chancellor for Student Affairs Atty. Eleno O. Peralta and OSH head Prof. Ronilo Jose D. Flores in a meeting held at OVCCA on 3 June 2020.
Meanwhile, UHO retains its function of managing the University's staff housing services and facilities. These include about 250 staff and 30 private housing units. UHO also regulates the housing occupancy of the University's allied agencies.
It also assists the Office of the Chancellor in reacquiring UPLB's properties to be converted to staff housing units.