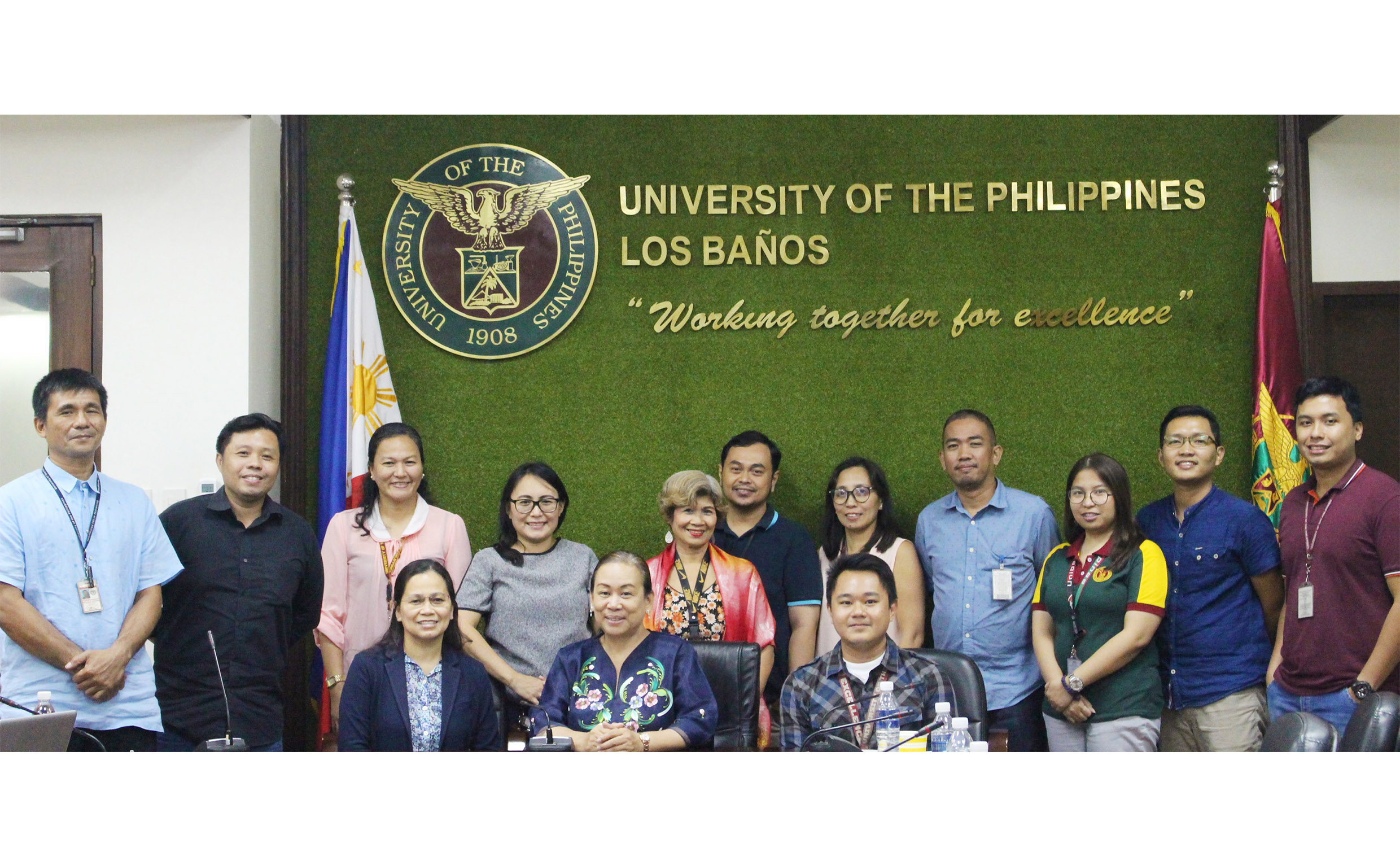 OVCCA unveils new website, appoints PR team
7 November 2019 | By: Miguel Victor T. Durian
The Office of the Vice Chancellor for Community Affairs (OVCCA) unveiled its redesigned website, ovcca.uplb.edu.ph, on 5 November 2019, at the UPLB Executive Conference Hall.
According to Vice Chancellor Serlie Barroga-Jamias, the new website now conforms with the new style guide of the UP System. It is also more visual, which she hopes would appeal to the visual-oriented media consumers of the current generation.
OVCCA has also instituted its own public information program through the appointment of public information associates (PIA), composed of mostly administrative staff and all four REPS from the units and committees under the office. They are expected to sustain the website through their article contributions.
This team will also work closely with UPLB's official communication arm, the Office of Public Relations (OPR).
The website was developed by OVCCA's technical staff, Mr. Miguel Victor T. Durian, in collaboration with staff at the UPLB Information Technology Center.